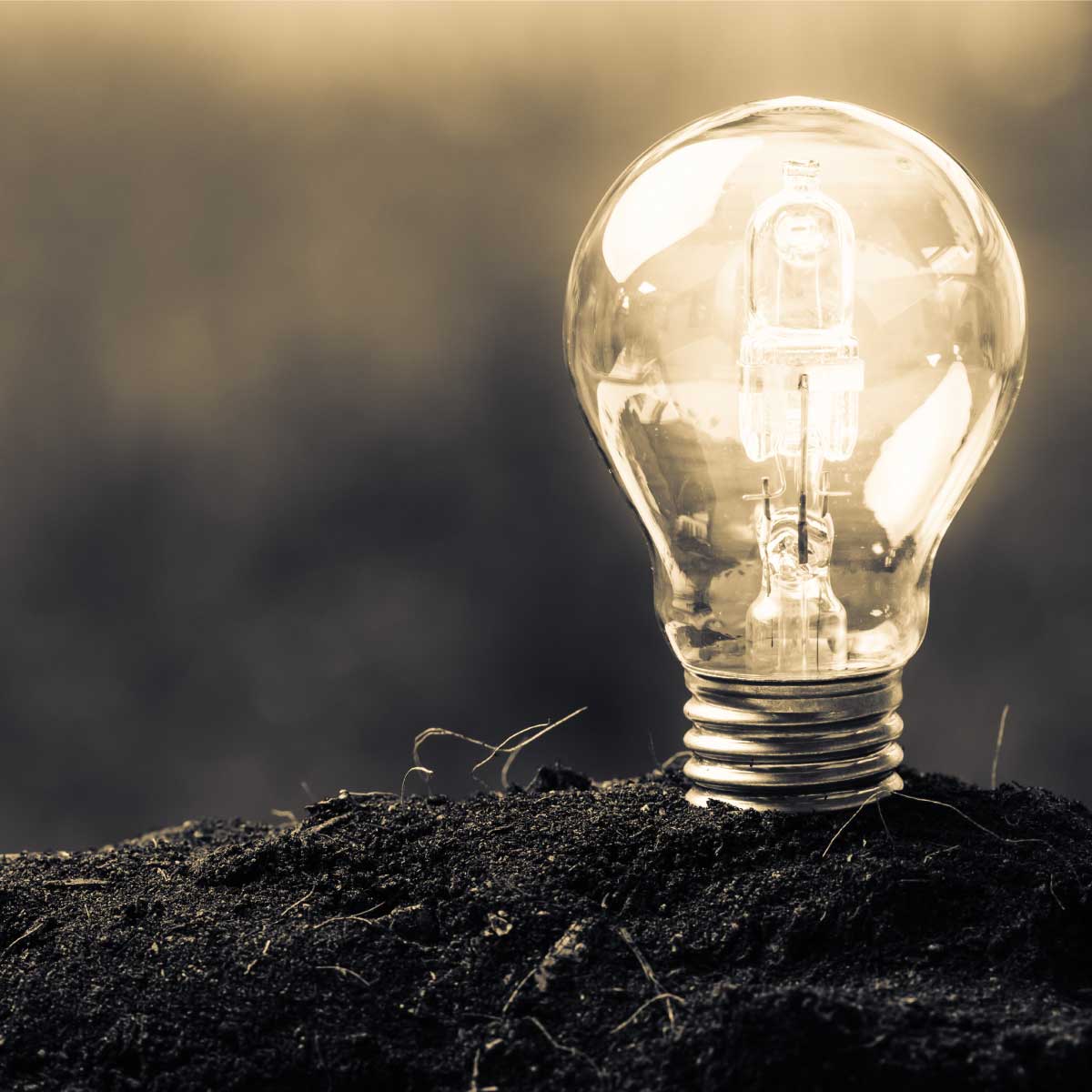 Khusela means protect in Xhosa and is a key building block to Ontec's Sustainability programme.
Ontec plays a pivotal role in enabling utilities in South Africa to deliver affordable, reliable energy and clean water to rising populations. This, along with the demise of low-cost energy and the awareness of finite water supplies, has raised the country's demand for electricity, natural gas and water, and is driving utilities to create conservation and management programmes to protect these precious resources for a smarter future.
Ontec operates its business with a balance between economic prosperity, social responsibility, and stewardship of the environment. Every employee at Ontec is part of an organisation that is committed to making the way the world uses, delivers and manages energy and water more efficient.
We stand together to protect what matters most by measuring critical resources in order to drive awareness and conservation initiatives, invest in educational programmes that contribute to a more empowered, informed citizen, and operate in an internal environment where we practice good corporate governance, efficiency and waste reduction initiatives.
Join us in creating a smarter future with Ontec's Khusela Sustainability Programmes.