End to End solutions –
Ontec's Utility Services provides you with the knowledge to strategically guide you.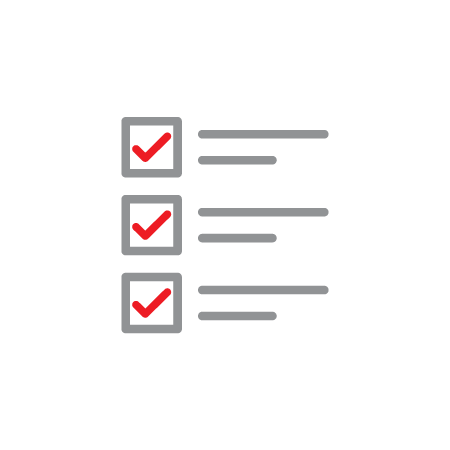 Services
Every step of the way we are here to make things happen. Ontec has the experience to bring your system from meter-to-cash.
PRE-DEPLOYMENT
Business & technical consulting, configuration, call center, set-up, Field Work Management and solution testing.
DEPLOYMENT
Program & project management, installation, commissioning, hand-over to support and training.
POST-DEPLOYMENT
Program evaluation, monitoring, inspection, mitigation and validation.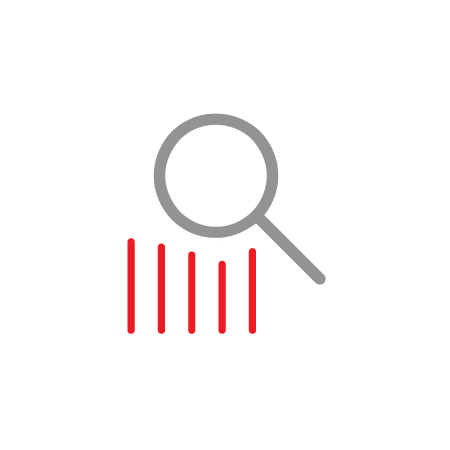 Analytics
Ontec provides data management, revenue protection and field meter audits that keeps your revenue stream flowing.
Post-deployment SLAs, inspection, generation & resolution, reports & dashboards.
Revenue Protection software.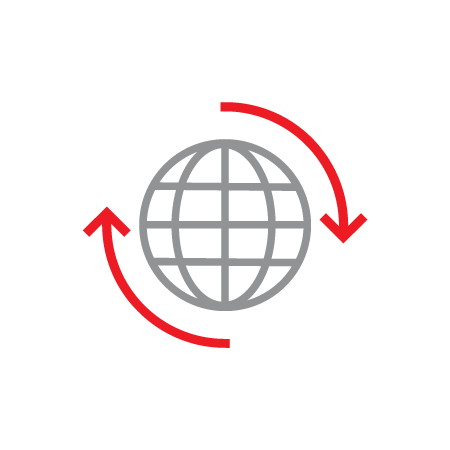 Facilities
Ontec Hosting Solution is everything a utility needs in one convenient package – installed, operated and managed.
World Class Data Center – T- Systems.
Pre-deployment testing, issue resolution and training.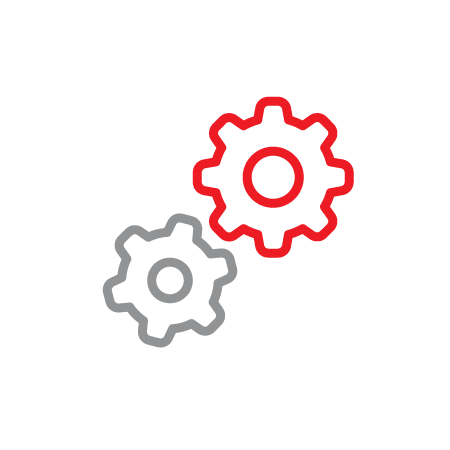 Expertise
Bringing a system to life can be a daunting task, from configuration and installation to commissioning. Once performed our aim is to transfer the skills with our certified training.
Ontec offers comprehensive training at both technical back-end and front-end user level both onsite and at the customer's premises, as required.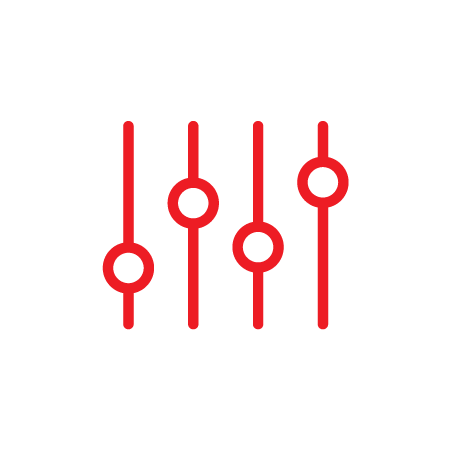 Technology
Our solutions have evolved with the market – whether it be Gas, Water or Electricity, we have a technology solution perfectly suited to meet your needs.
SOFTWARE
Meter Data Collector (MDC) and Network Management, Field Work Management (FWM), Meter Data Management, Vending Infrastructure, Data Warehouse, Analytics and Reporting and Transaction Gateway.
METERS
Commercial and Industrial, Pre-Paid, Smart Residential and Multi-resource.
COMMS
SMS, RF, Tools, APN, Modem, GPRS and Meter Concentrators.