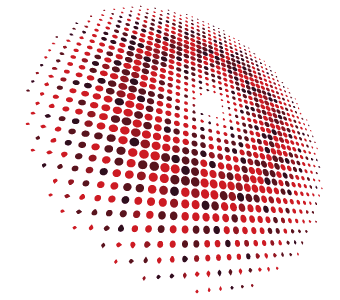 ONTEC ENERGY DOES NOT SUPPORT FOREIGN CREDIT CARDS OR SECURE INSTANT EFT PAYMENTS.

Should you wish to make use of Secure Instant EFT payment options, please register on Ontec Energy.

You will require a South African Bank Account for this purpose.
Online purchase of electricity made easy
From the comfort of your home, at your desk at work or on the move you can purchase your prepaid electricity using your credit card.